D és Tsa. Bt.
NOT ONLY PRODUCT: COOPERATION!
D és Tsa Bt. was established in 1996. It is a 100 % Hungarian owned company.  Our company is specialized in manufacturing and distributing ESD and Soldering products. In our product range there are more than 25.000 different products.
Follow us:
---
Our self-produced products exist on the market under our own brand name DLB:
ESD Garments
ESD Shoes
ESD Grounding boxes
ESD Products made of conductive corrugated polypropylene
ESD Test stations and Instruments
ESD Entrance gates and systems
ESD Chairs
Stencil rolls
ESD Microfibre wipes
ESD Testers and instruments
ESD Entrance systems
In the partner network of D és Tsa Bt. there are the leading multinational electronics manufacturing corporations, which look on our company as their strategic supplier partner on ESD and Soldering field. Our outstanding results could be thank to our highly professional readiness, flexibility and the high quality standards of our sales and production.
D és Tsa Bt. works on the basis of EN ISO 9001:2015 quality management system.
D és Tsa Bt. provides different ESD services which prove our professionalism and made our position on the market even stronger:
ESD Professional training
ESD Audits and Revision
ESD Certifications
Measuring of EPA areas
ESD Laboratory tests
ESD Consultation
We do all the ESD measurements and product certifications in our own, perfectly equipped ESD laboratories under controlled temperature and humidity.
We produce our ESD Garments according to the ESD standards current at all times: IEC 61340-5-1 and ANSI/ESD S20.20. We provide a unique quality assurance of the production of the ESD Garments, because this process starts at the arrival of the row materials which go under a thorough ESD and mechanical testing.
Of course, the complete ESD clothing can leave our company only after ESD measurements and conformity. All of our self-produced ESD Garments have the ESD certification, which will be marking with the following label according to the 2015/16 ESD standards: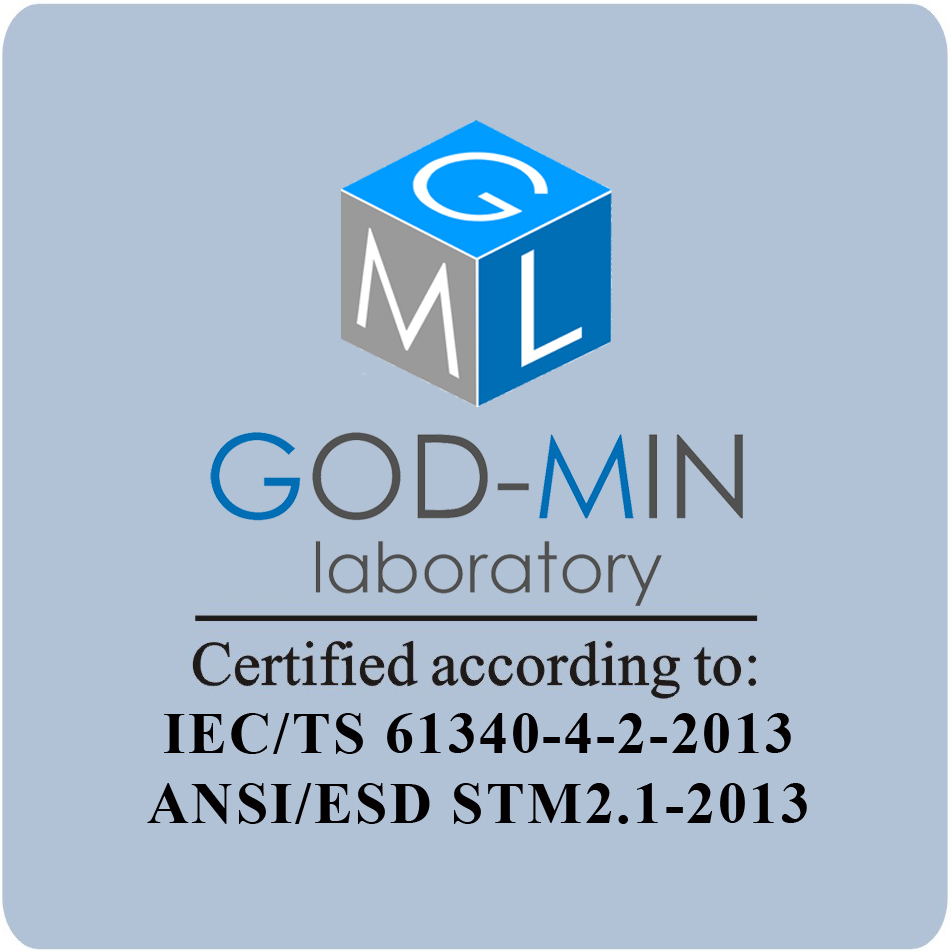 Association Memberships:
The quality of our products and the reliability of our company have been successfully able to hold the international markets, which resulting in production capacity of more than 80 % of export sales.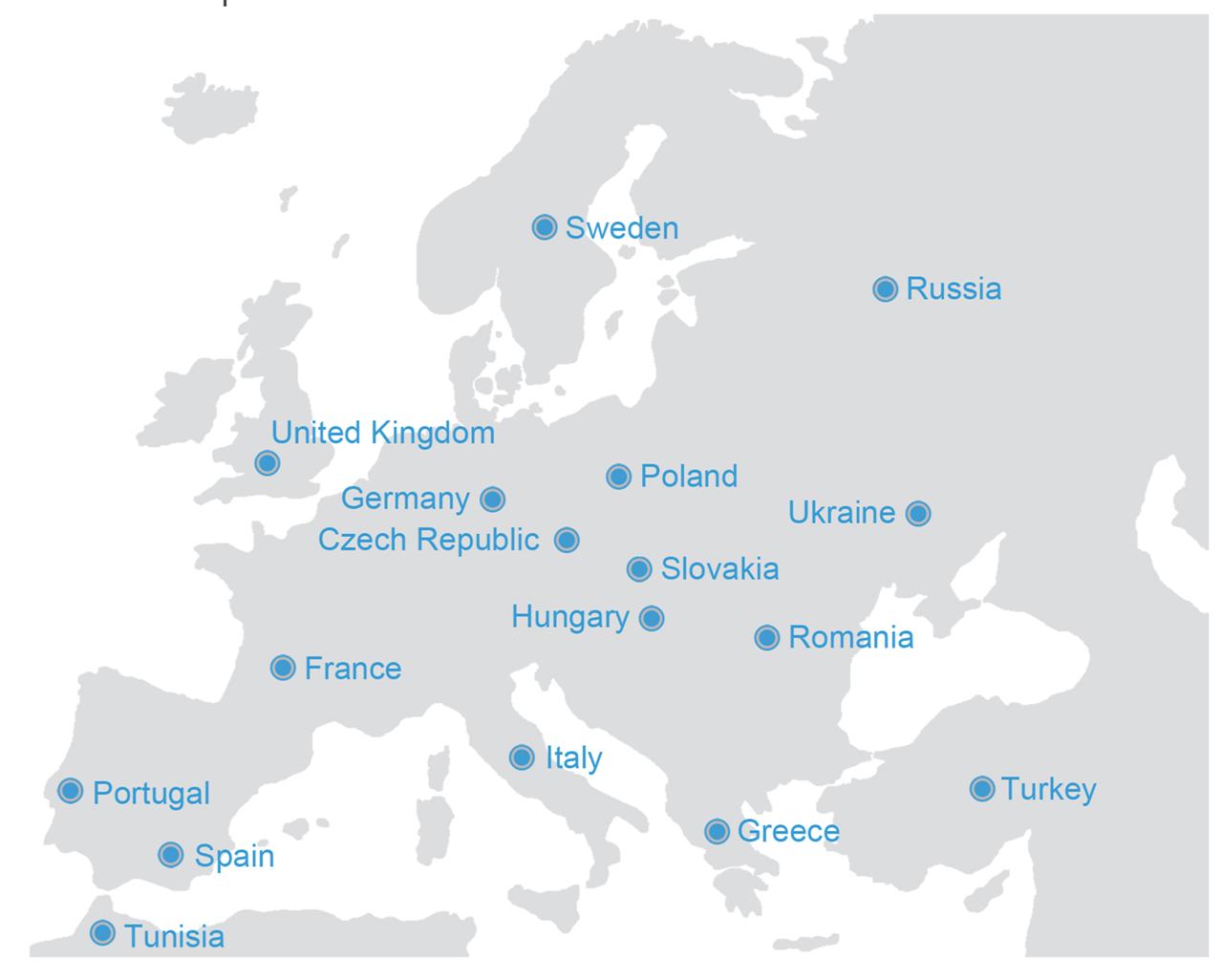 You can meet with our company and with our products on the following International Trade Fairs:
PRODUCTRONICA (Munchen, Germany)
SMT/HYBRID/PACKAGING (Nurnberg, Germany)
A+A (Düsseldorf, Germany)
Based on the feedbacks received from our partners, our slogan has become the following sentence:
" D és Tsa Bt. offers not only product but cooperation as well… "
We hope our products and services can greatly assist your work in the present and in the future.
Your Sincerely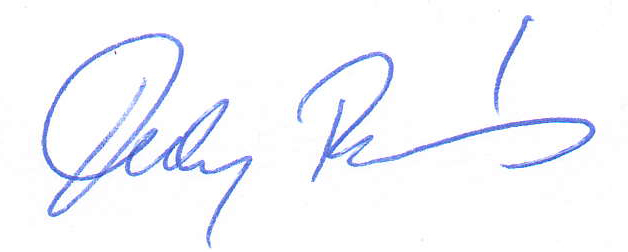 Dulay Balázs
Strategic Director